Welcome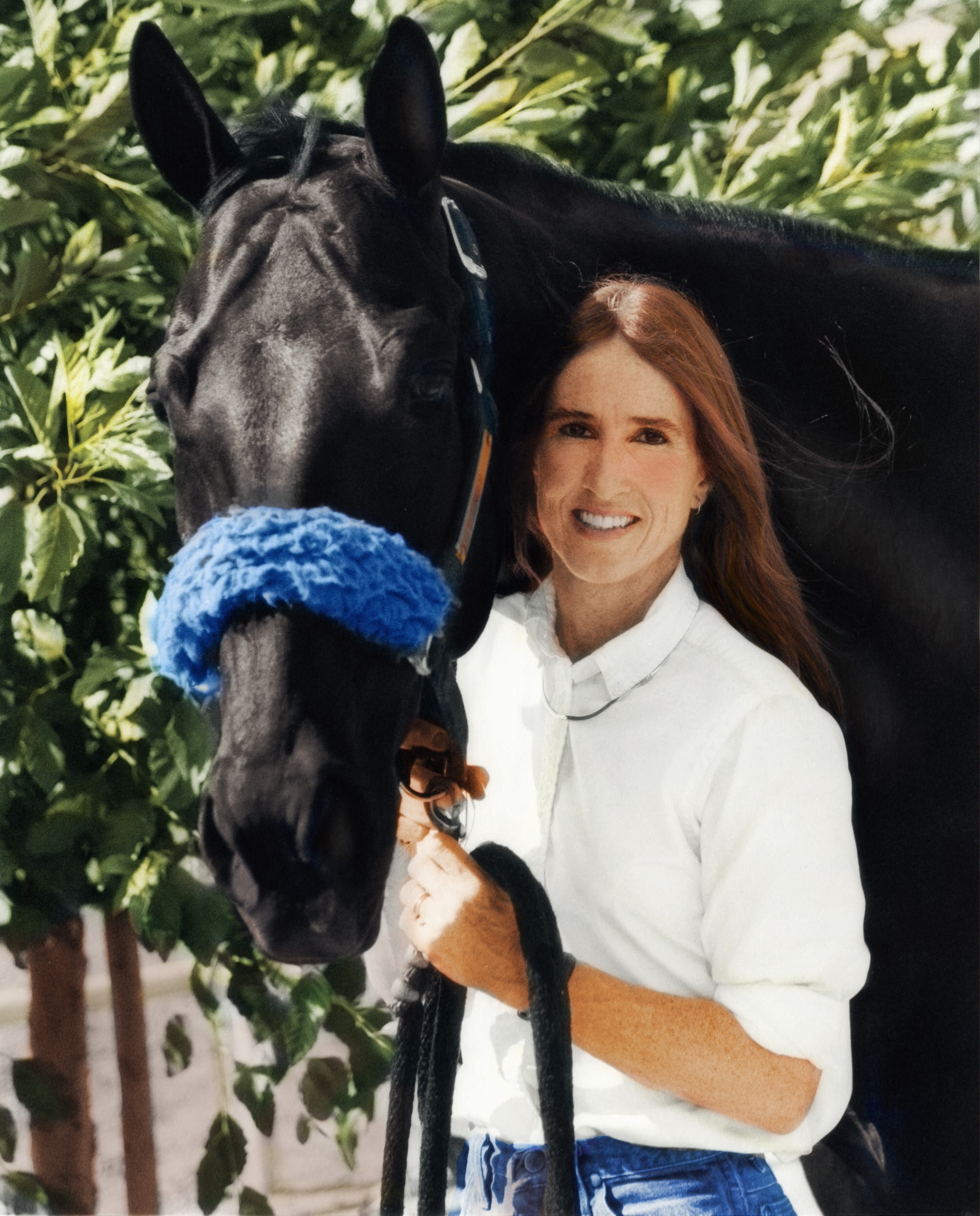 Whether you're a performance rider in need of an arena with good footing,or a trainer looking to start a schooling barn, or a pleasure rider in search of the ultimate trails, I can find them for you!
With a lifetime of experience as a horse owner, rider and competitor,
I know what horse lovers are looking for in property.
Give me a call at (530) 209-5172 for all your real estate needs!
___________________________________________________________________________________________
____________________________________________________________________________________________